Weekday Travels and Remote Working at Rio Guadalupe Resort
With the abrupt closure of many schools and workplaces last year, telework and remote learning are on the rise. As many Americans continue to work and learn from home, RV parks and resorts are experiencing increased demand with fewer seasonal fluctuations. In response to the changing needs of our guests, Rio Guadalupe Resort now offers top-of-the-line, reliable, broadband WiFi internet. The new WiFi guarantees 25+ Mbps download and 3+ Mbps upload for every user device.
Work Remotely From Rio Guadalupe Resort
As our society has quickly transformed to support the work-from-home lifestyle, weekday travel has grown immensely. Whether camping in an RV or renting a cabin along the Guadalupe River, you can now rely on our WiFi for everything from checking emails to video conferencing and more. Guests of the Resort can handle business during the day and spend the evening fly fishing or enjoying a peaceful moment by the river bank. With affordable monthly cabin rentals and RV sites, working from home has never been more enticing!
Homeschool & Online Learning From Rio Guadalupe Resort
Rio Guadalupe Resort offers a unique opportunity for hands-on learning in the heart of the Texas Hill Country. Students can utilize the reliable WiFi connection for online learning and explore wilderness during their downtime. Mother nature is a fabulous teacher!
Nature promotes learning by capturing learners' attention, reducing stress, encouraging self-discipline, inspiring interest and enjoyment in education, and improving physical fitness. What better way is there to learn about local wildlife than by going birdwatching, hiking, or fishing?
It's time to grab life by the horns and make the most out of the situation at hand. Pack up your laptop and head to Rio Guadalupe Resort for some fun and relaxation in the beautiful Texas Hill Country!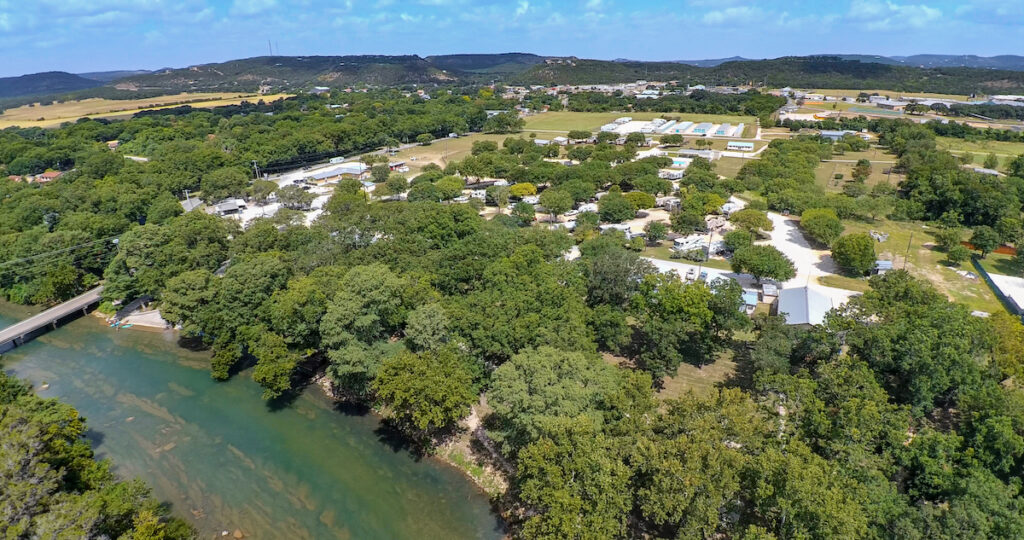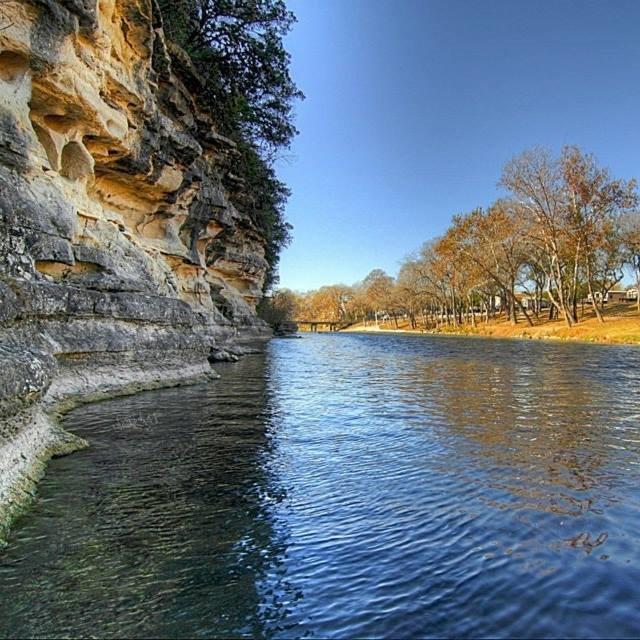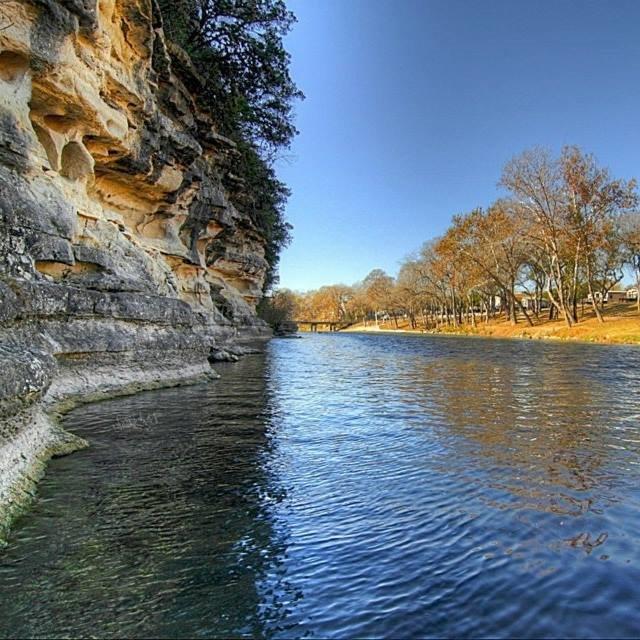 Looking for a pet-friendly RV park in Texas? Rio Guadalupe Resort is nestled on 25 wooded acres with ¼ mile of Guadalupe River access. Our RV Park and Resort offers cabins and full hookup RV sites with amenities including a sparkling pool and on-site dog park.