As summertime is just around the corner, businesses all over New Braunfels are gearing up for a fun-filled season of live music, celebrations, and events. From floating the Guadalupe River to relaxing at a drive-in movie, there's always something going on in New Braunfels during the summer months. Whether you plan to bring the whole family or are headed to Rio Resort for a romantic getaway, you'll never run out of things to do while visiting the Hill Country. Keep reading for a list of upcoming spring and summer 2021 events!
Stars and Stripes Drive-In Theater – Located at 1178 Kroesche Ln., this brand-new drive-in theater is an awesome way to wind down the night with a vintage experience and a 50's themed café! The theater shows a mix of classic movies and the latest Hollywood releases and opens nightly at 6:30 regardless of the weather! Visit their website at http://driveinusa.com/nb/calendar to see upcoming showtimes and which movies will be on the screen. You can also purchase tickets through the website, which are $9 for adults and $6 for children.
New Braunfels Farmers Market – Open every Saturday, the Farmers Market is back in business and booming with fresh fruit, vegetables, and baked goods! Support the local economy by stopping by to buy some fresh cheese and wine for the perfect date night! The Farmer's Market is located at Krause's café or 186 S Castell Ave.
Crawfish Boil at River Road Icehouse – Recurring every Saturday and Sunday through May of 2021 from 1-7pm, the River Road Icehouse is your mudbug heaven! Stop by for live music and amazing crawfish, corn, potatoes, and sausage! Enjoy 2 lbs. of the delicious mix for only $18.
https://www.playinnewbraunfels.com/event/crawfish-boil-at-river-road-ice-house/36617/
Splash into Summer – This 5k/kid's run is guaranteed fun for the whole family! On May 22 from 7:30 am to 2pm, Skyline Canopies is presenting a summer kick-off with giant waterslides and inflatable games with free admission and free parking! The 5K is $25 and the kid's race is $15. Head on out to enjoy some shopping, great food trucks, live music, and much more. The all-ages event is located at 701 E Common St.
https://www.athleteguild.com/running/new-braunfels-tx/2021-splash-into-summer-5k-kids-k
Cody Johnson Concert – American country music singer-songwriter Cody Johnson will be performing at the Whitewater Music Amphitheater on May 28-30 from 7:00-10:00 pm. Johnson's passionate, rowdy concerts have already drawn comparisons to Garth Brooks, and the music from his previous albums – inspired by '90s country foundations but built for the 21st century – has made him a familiar presence on Texas and Oklahoma red-dirt radio. https://www.whitewaterrocks.com/events/cody-johnson-3/
Family Geocaching Treasure Hunt – On May 29, H-E-B is presenting a family treasure hunt at Fischer Park (1964 Monarch Way) using geocaching equipment! Each team can have 6 players and the cost is $10 per team. You are guaranteed to take home a bag of treasure, so no kid will leave disappointed! To sign up and reserve a spot for your team, visit https://parksonline.nbtexas.org/wbwsc.
Mustache Monday – Muck & Fuss Craft Beer and Burgers is hosting mustache Mondays on the first Monday of the month throughout 2021. All mustache owners (not attached to a beard) can have their picture taken and will be entered to win a $50 giftcard. If you do not have a mustache, don't worry! Fake mustaches will be provided, and you can post a selfie on social media to be entered! Don't miss this silly fun chance to wear a mustache and chomp on a delicious burger.
https://www.playinnewbraunfels.com/event/mustache-monday/36194/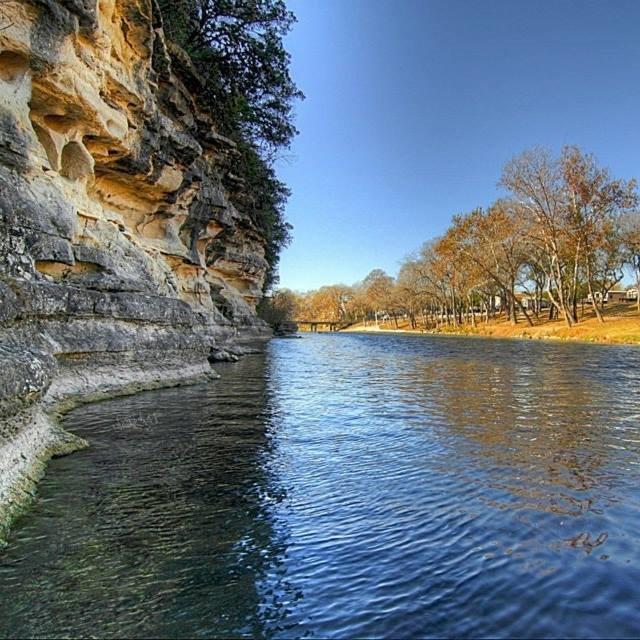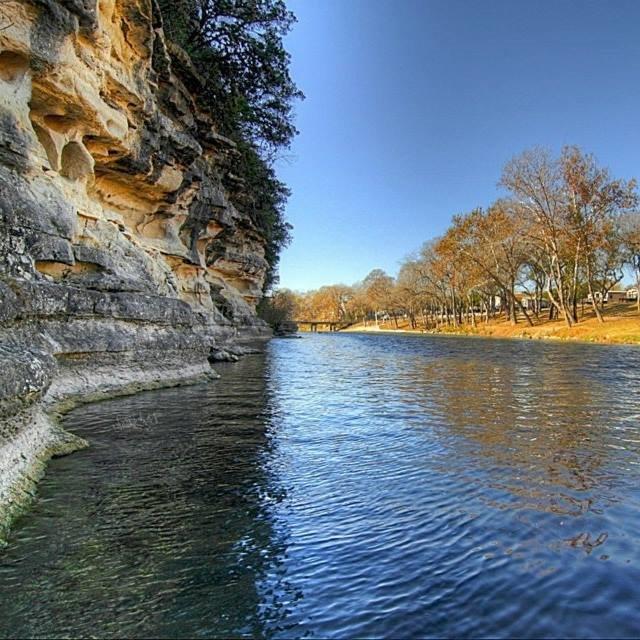 You'll need somewhere to stay while visiting New Braunfels! Be sure to check out Rio Guadalupe Resort's cabin rentals and RV camping on the Guadalupe River.