German immigrants settled in New Braunfels in the mid-1800s. Almost two centuries later, the culture continues to thrive. If you know anything about Germans, you know they really, really, love beer. In fact, New Braunfels is credited with opening the first commercial brewery in Texas — the original New Braunfels Brewing Company. Keep reading for a list of breweries to visit during your next trip to New Braunfels, Texas!
New Braunfels Breweries – Things to do
180 W Mill St #100, New Braunfels, TX 78130
+18302613463
New Braunfels Brewing Company is a small dog-friendly brewery with friendly staff and laid-back vibes located in Historic Downtown New Braunfels. Unlike most breweries, NBBC specializes in barrel-aged sour beers versus IPAs and pilsners. Not sure if sour beers are your thing? The knowledgeable bartenders are happy to let you sample each brew and they have fresh options to accommodate sour beer newbies.
---
1586 Wald Rd, New Braunfels, TX 78132
+15128789214
Guadalupe Brewing Company is a female, veteran-owned brewery specializing in flavorful light and dark beers. GBC has indoor seating and a large dog-friendly patio area with a stage for live music. Food is available on site and there is a coffee shop next door for anyone in your party who prefers non-alcoholic beverages.
---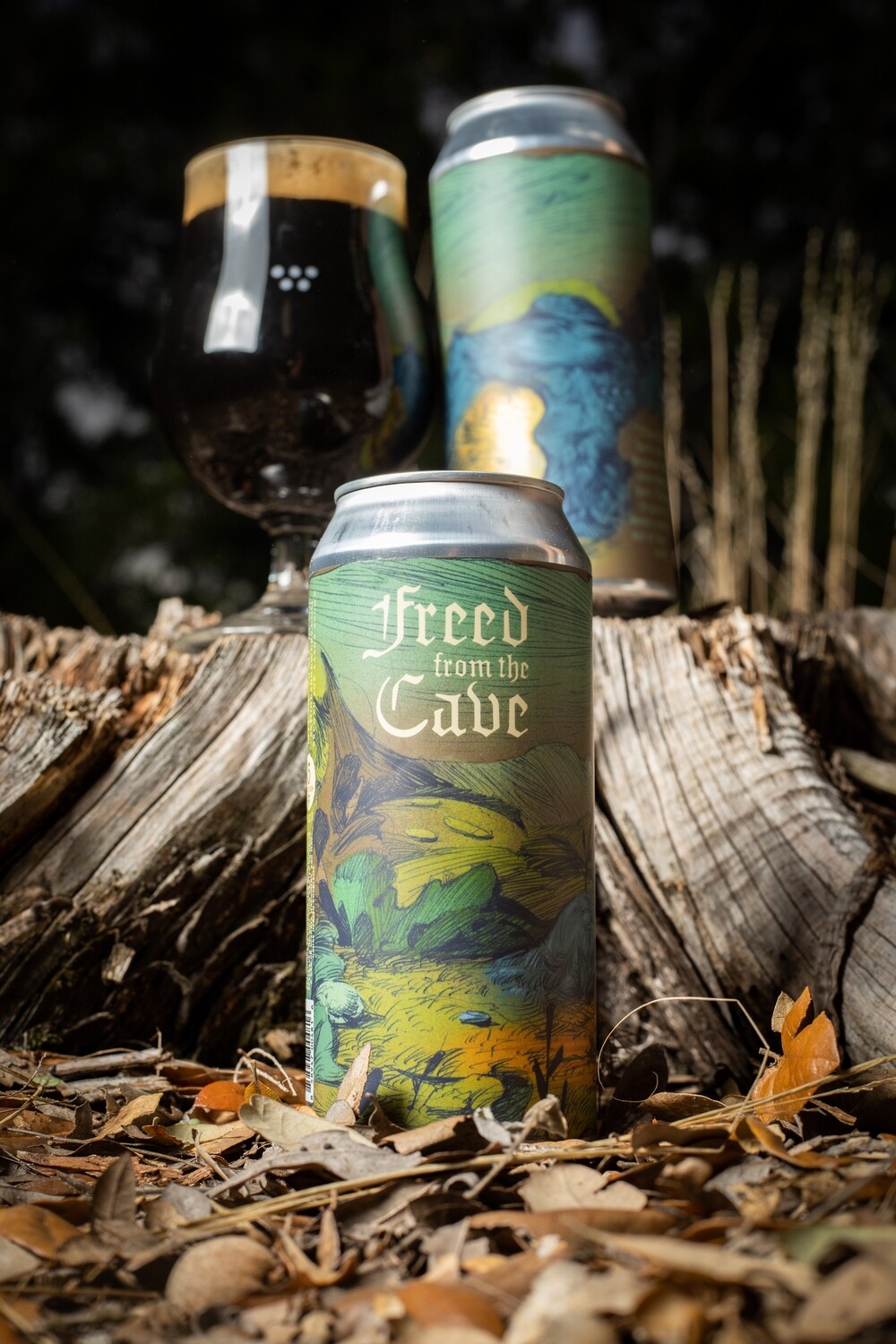 11335 FM1863, New Braunfels, TX 78132
+12103824311
5 Stones Brewery is a local brewery with german style beer, wine, coffee, and a tasty bistro menu. The best thing about this brewery (besides the beer) is the relaxing atmosphere and beautiful setting. At night, twinkle lights illuminate the massive oak trees lining the property for guests to enjoy the evening beneath the stars.
Looking for campgrounds in New Braunfels, Texas? Rio Guadalupe Resort offers cabin rentals, RV campsites, and tube rentals on 25 acres along the Guadalupe River in New Braunfels, TX. We have everything that you need for the ultimate summer river trip. Come visit us soon!