If you are considering a Hill Country vacation, you'll be pleased to learn that Rio Guadalupe Resort is in the center of all the action! We are located on 25 sprawling acres, just minutes from Canyon Lake. Rio Resort offers RV camping, cabin rentals, and rafting trips along the Guadalupe River. When you need a break from the River, the charming city of New Braunfels is less than 30 minutes away. Here are a few recommendations for things to do near Rio Guadalupe Resort…
You can never go wrong with a visit to the zoo. This is a wonderful trip you can take with the entire family for some wholesome fun. You'll have a chance to experience the snake farm first-hand and interact with a variety of animals including lions, lemurs, birds, alligators, and reptiles. Zoo admission is reasonably priced. Open weekends only.
Discover a blast from the past at this wonderful drive-in movie theater. Lower your tailgate and enjoy the view while snacking on tasty treats from the retro 50's café. Stars and Stripes is one of the last drive-in movie theaters remaining in Texas, so don't miss out on this experience! Open nightly, rain or shine. Military and first responders discount available.
This beautiful nature park features 51 acres of gorgeous oak trees and entertainment in the heart of New Braunfels. A miniature train ride offers scenic views of the property including Landa Lake, and Comal Springs. Available activities include paddle boating, miniature golf, bird watching, and more. Visit their website for more information.
Perfect for the little ones, this unique museum offers hands-on exhibits to stimulate the imagination, heighten the senses, promote creativity, and make learning fun. Then McKenna Children's Museum is a one-of-a-kind experience that your kids will remember for a long time.
Every Hill Country vacation should include a visit to the historic town of Gruene, Texas! Minutes from Rio Guadalupe Resort, most of the original architecture in the Gruene (pronounced "green") District remains standing. Pop into Gristmill Restaurant for an unforgettable dining experience. Grab a cup of joe at Gruene Coffee Haus and shop 'til you drop in the quaint river-side shops. Be sure to stop by Gruene Hall, Texas' Oldest Dance Hall for live music every day.
We think you'll agree, there is so much to do and see in the Texas Hill Country! Rio Guadalupe Resort is the perfect spot to hang your hat at the end of a long day. During your stay, you'll have all of these activities and more right at your fingertips.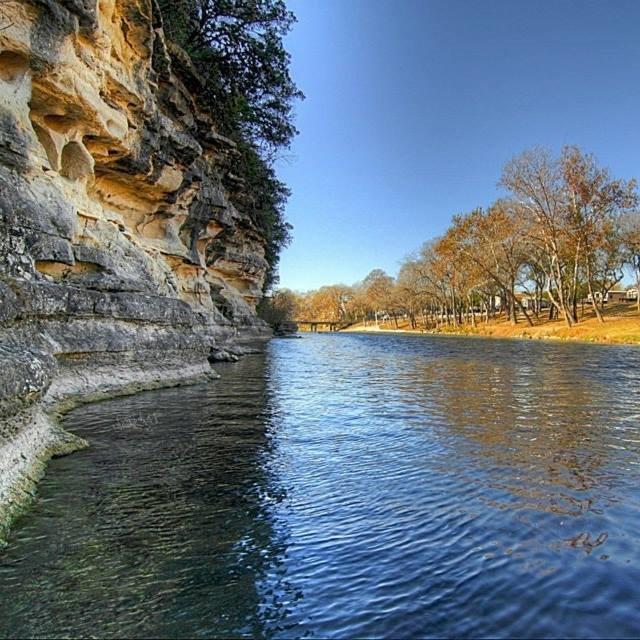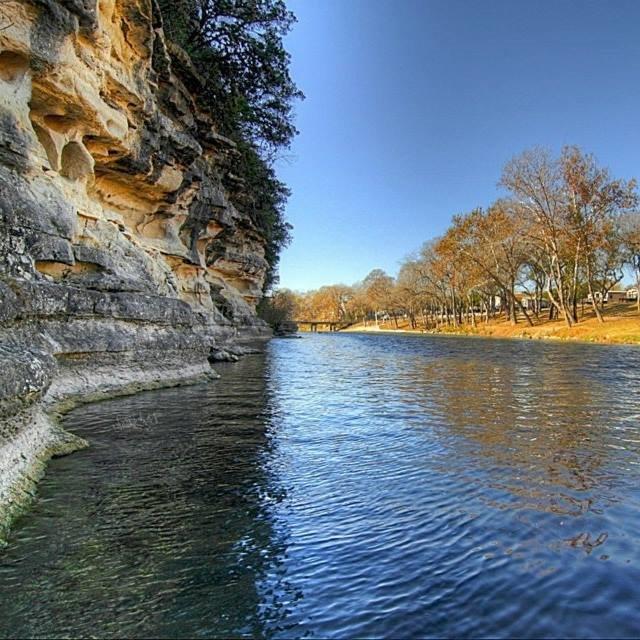 Cabin rentals and RV sites on the Guadalupe River. Relax and unwind while enjoying the beautiful Texas Hill Country views at Rio Guadalupe Resort.
For Reservations Call 1-877-RIO-RAFT