Are you tired of the same boring routine every single day? Do you feel like a hamster running on a wheel? Are you in the mood for some adventure? If so, it's time for you to ditch the rat-race and disconnect for a little while. Sometimes, you need to go back to basics and get in touch with nature…but how can you do this? Take an RV road trip!
Don't worry, you don't have to own an RV camper to experience RV living. There are plenty of RV rental companies to choose from and most offer some pretty sweet rigs! If you've never taken an RV road trip, you have no idea what you're missing! Traveling in an RV is an adventurous experience and for some, it's a way of life. Here are the top reasons you should start planning your next RV vacation today:

Spectacular views at your doorstep
Is there anything better than sipping morning coffee while taking in beautiful views? Imagine waking up to a family of deer or watching the sun disappear behind snow-kissed mountain peaks. When you travel in an RV, you pick the scenery.

Traveling in an RV camper allows you to enjoy the comforts of home without the stress of the city. You'll be amazed by how bright the night sky can be without contamination from city lights and smog. Pull up a blanket to gaze at the stars and the only noises you'll hear are the crickets humming and the sound of the wind rustling the trees. Now that's a night you won't soon forget!

Coexistence with wildlife
When you stay in a hotel room, you miss out on experiencing the sights and sounds of nature. On the contrary, RV camping allows you to be right in the center of all the action with the great outdoors just outside your doorstep. Your family will love telling the story about the time they mistakenly left the s'more marshmallows unattended and a raccoon snuck off with the whole bag.

You'll have new experiences
Regular RV travelers love the freedom to go wherever they want at any given moment. When you travel in an RV camper, you can set your own pace and take life as it comes! Not only does RV travel allow you make your own schedule, you also get to pick the backdrop. Park your RV camper near the mountains, by the beach, along a crystal blue river – the possibilities are endless!
RV travel is diverse. You'll be able to build a special trip around your interests and passions. Park your RV inside a National Park and spend the day hiking. You can go fishing, biking, swimming, kayaking and much more. Tie up a hammock and dive into a great book. Take a moment to stop and smell the roses (or bluebonnets!) and enjoy the fresh country air. Your body, mind and soul will certainly benefit from the experience.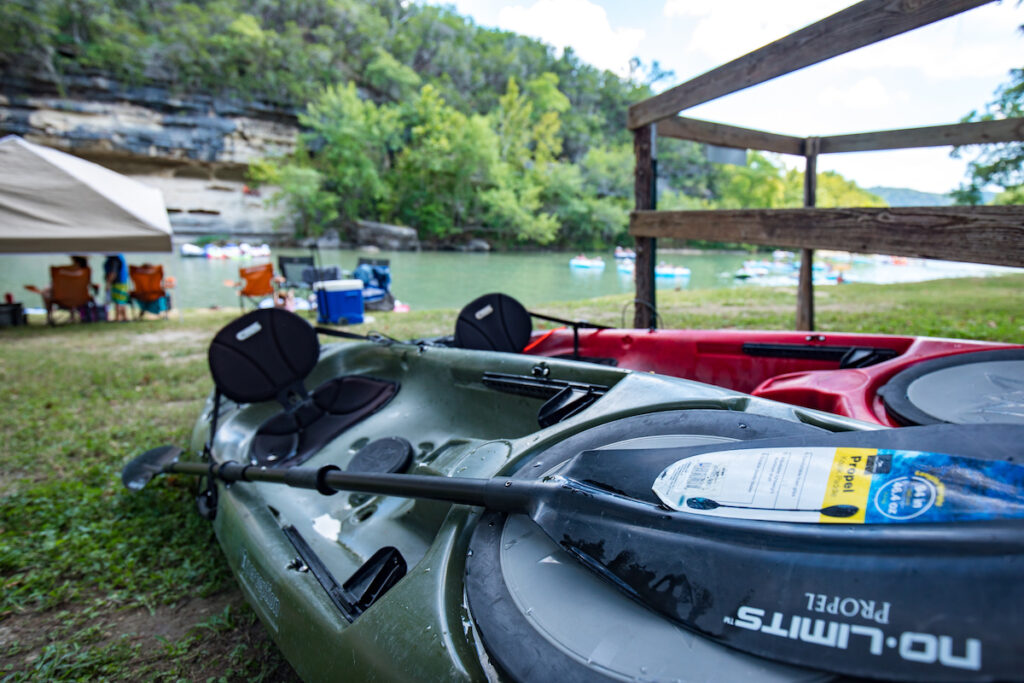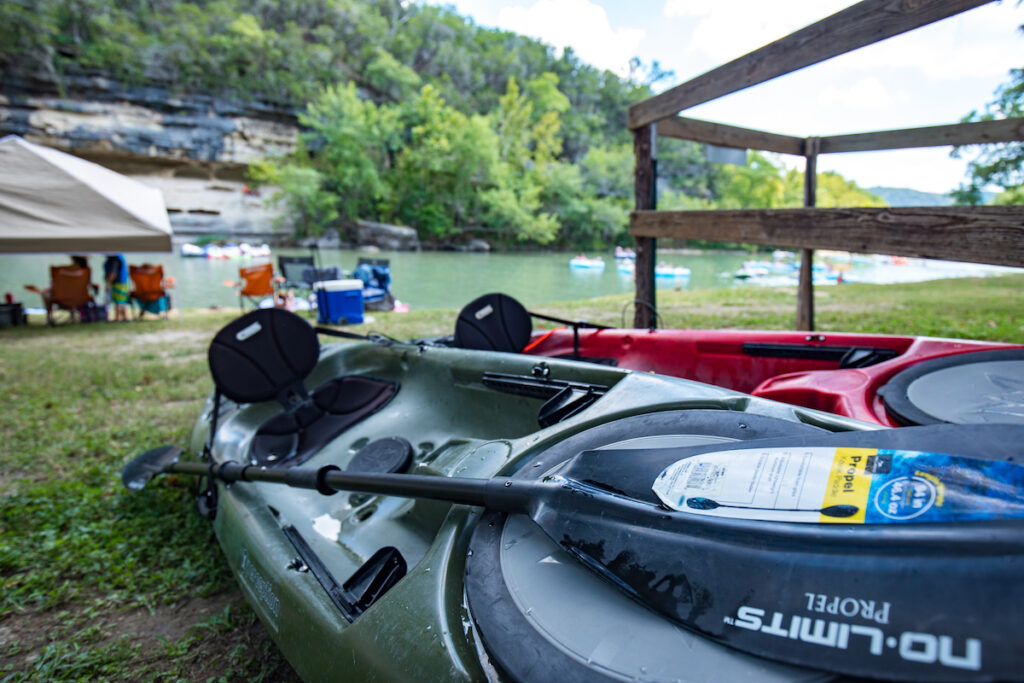 It's a journey you'll enjoy each step of the way
The best part about RV camping is making new friends anywhere and everywhere you go. You'll find other campers who will be excited to tell you about their experiences and just as eager to hear yours. As you can see, taking an RV trip is a one-of-a-kind experience. At the end of the day, RV camping is the perfect way to make memories with the ones you love, connect with nature, and find yourself again. Start planning your next RV trip today!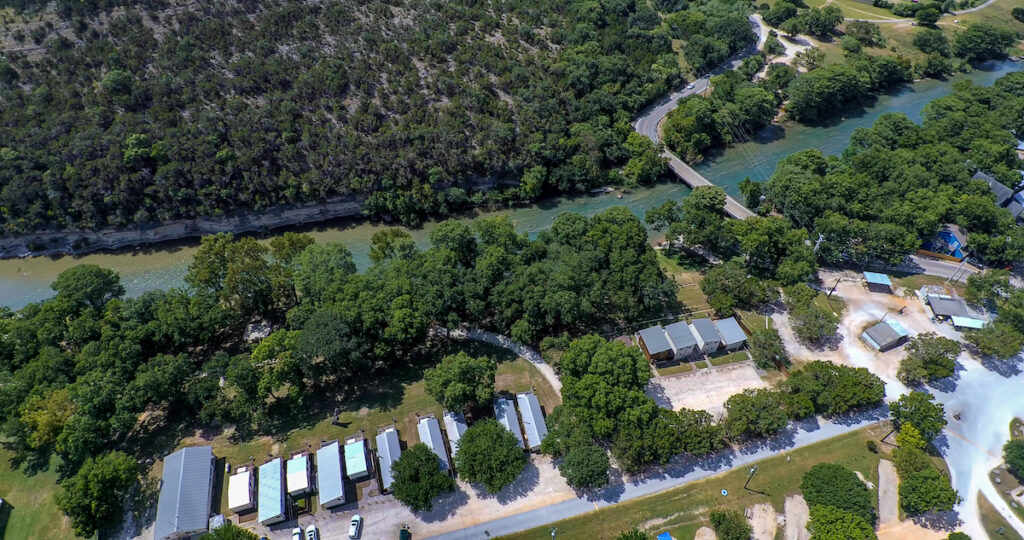 Visit Rio Guadalupe Resort for your next RV camping adventure!