Texas Hill Country Wildflowers – A Sight for Sore Eyes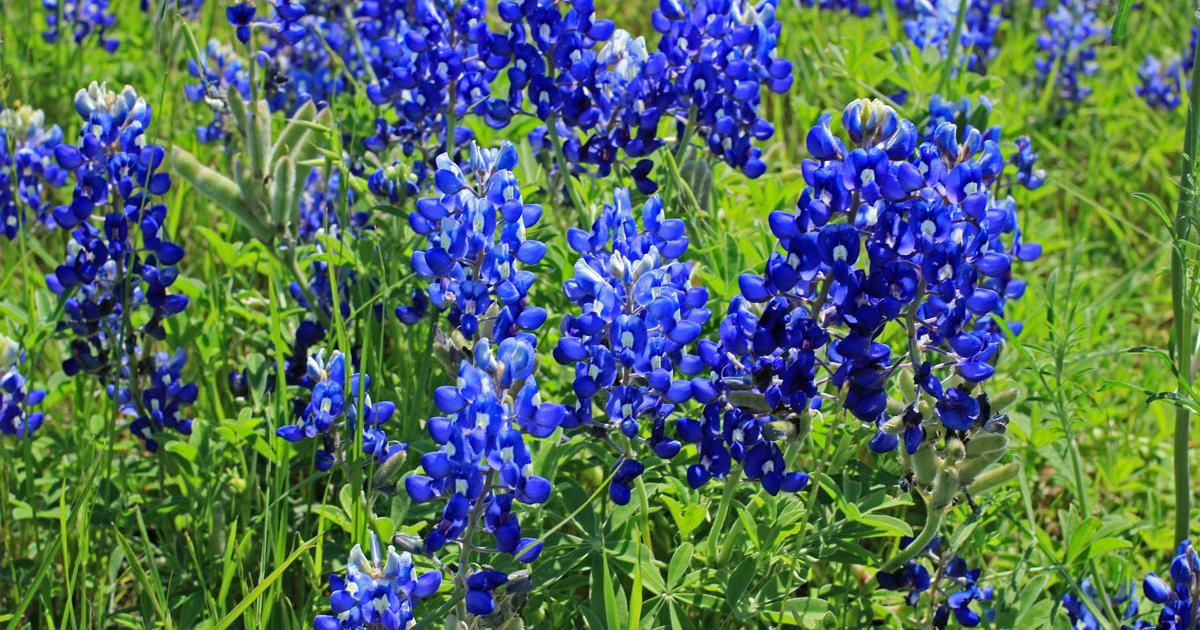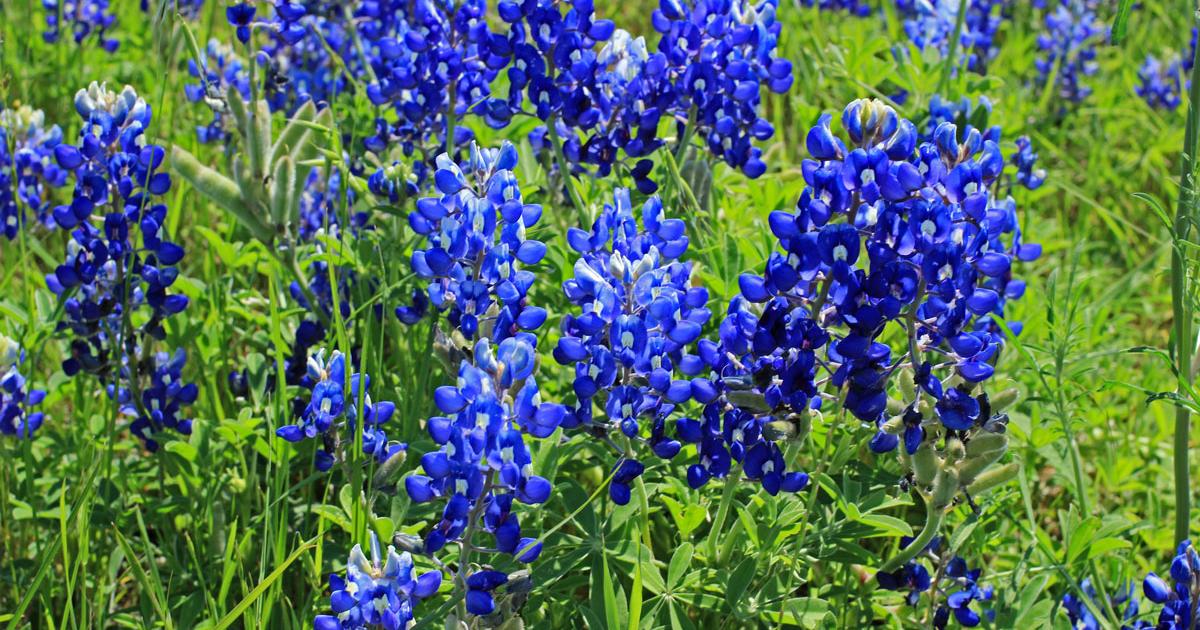 Springtime in the Texas Hill Country is famous for the beautiful wildflowers that blanket the roadsides and fields, including the State flower, the Bluebonnet. According to Wildflower.org, the 2021 wildflower season is still on track despite February's ghastly winter storm. March, April, and May will be prime blooming months for Texas' more than 5,000 species of wildflowers.
Texas is blessed with a proliferation of wildflower populations and we want to keep it that way! Follow these tips to enjoy the wildflower season safely and respectfully:
Tips for Enjoying Texas' Beautiful Wildflowers
Never pick, trample, or drive on the bluebonnets!
Remember, snakes can hide in wildflowers. Stay vigilant!
Don't dig up clusters of flowers or drive your vehicle into a field of flowers.
Be careful not to trespass when stopping to enjoy or take photos of the wildflowers.
Watch out for fire ants and other potential dangers while observing wildflowers.
Be mindful of laws against impeding traffic and exercise caution when slowing down to enjoy the view; and if you decide to stop, choose areas with light traffic conditions.
Helpful Links for Wildflower Viewing
Check out this list of top Texas Wildflower Drives -> https://www.wildflower.org/magazine/landscapes/wildflower-drives
Wildflower Spots near New Braunfels -> https://www.gvec.org/texas-wildflowers-pretty-with-purpose/
Best State Parks for Texas Wildflowers -> https://www.carfulofkids.com/15-places-to-find-texas-wildflowers/#Texas_Hill_Country_Wildflower_Drives
Top 20 Texas Wildflower Field Guide -> https://texashighways.com/wildflowers/the-wildflowers-of-texas-our-top-20-field-guide/
Texas State Parks where you can view and photograph nature's bounty of wildflowers and blooming shrubs and trees -> https://passporttotexas.org/category/texas-native-plants/texas-wildflowers/
Texas Wildflower Outlook for 2021 -> http://www.wildflowerhaven.com/Articles/2021-Texas-Wildflower-Outlook
You'll need somewhere to stay while viewing wildflowers! Be sure to check out Rio Guadalupe Resort's cabin rentals and RV camping on the Guadalupe River.