There are many benefits to living in an RV full-time, but the biggest perk to living in an RV or camper is having the freedom to pack up your entire house and travel whenever and wherever you please. Jumping around from one RV park to the next can be a lot of fun, but nightly and/or weekly rental fees can add up over time. Luckily, there are many extended-stay RV parks in Texas with affordable monthly rates. Keep reading for more benefits of extended stay RV parks!
Save Money with Monthly Rates

People choose the RV lifestyle for a variety of reasons, but many full-time RVers initially make the transition to lower their cost of living. Even though living in an RV is more cost-effective than traditional homeownership, nightly RV park rates can add up over time. For this reason, thrifty RV owners choose to park their rigs at RV parks offering a discount for extended stays versus short-term rentals. While most RV parks offer nightly and weekly campground rates, some RV parks offer an even sweeter deal for month-long RV site rentals. By staying for a month or longer, seasoned RV owners save money on gas and prevent unnecessary wear and tear on their rig.
Spend Less Time Behind the Wheel

Driving an RV or large travel camper can be challenging for even the most experienced RV owner. In bad weather or heavy traffic, maintaining control of an RV can be an absolute white-knuckle experience from start to finish. Savvy RVers reserve extended stays to take advantage of low rates and allow time to relax and recover before hitting the road again.
Extended Stay = More Time to Explore

Full-time RVers always take time to stop and smell the roses. The knowledgeable RVer rents a campsite by the month because he/she enjoys visiting local hangouts, museums, parks, etc., but prefers to do it on his/her schedule. Another major benefit of renting an RV campsite for an extended stay is that you'll have time to enjoy your surroundings and visit local attractions without feeling rushed.
Get to Know the Area

Veteran RVers know that some of the finest RV parks are located off the beaten path. Pinpointing the best place to shop for groceries, wash laundry, or enjoy a hot meal is often a trial and error process when visiting a new place. With an extended stay, Rvers have ample time to find their way around town and get acquainted with their surroundings.
The RV lifestyle is all about meeting new friends, helping neighbors, and making memories along the way. Remember, when it comes to choosing the perfect RV park to set up camp for an extended stay…location is everything!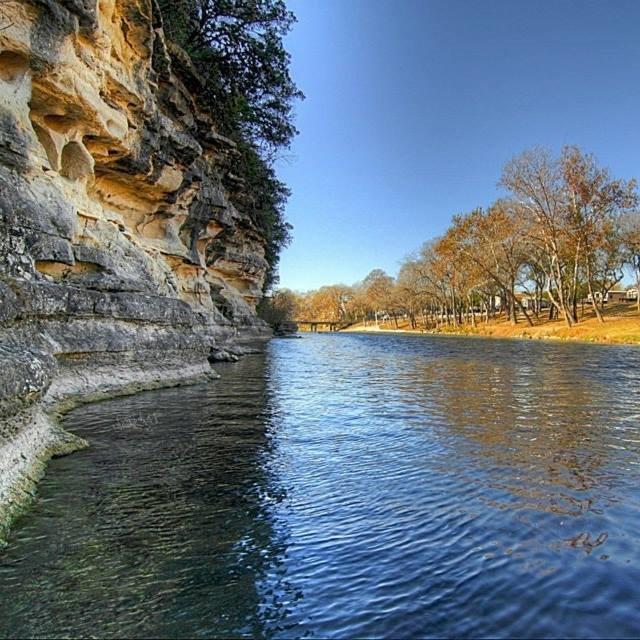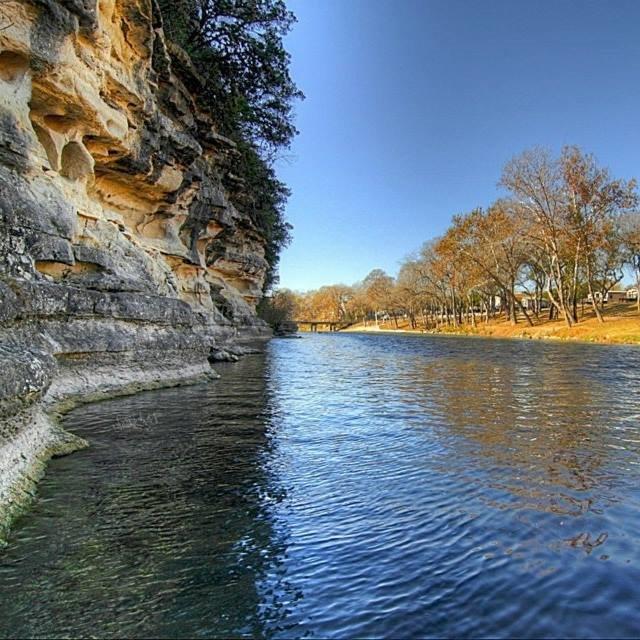 Looking for a pet-friendly RV park in Texas? Rio Guadalupe Resort is nestled on 25 wooded acres with ¼ mile of Guadalupe River access. Our RV Park and Resort offers cabins and full hookup RV sites with amenities including a sparkling pool and on-site dog park.