When you think of the Holiday season, what is the first thing that comes to mind? Spending time with family? Aunt Linda's famous pecan pie? Gifts?
Americans will spend more than $1,000 (on average) this year on holiday gifts and other related items.

National Retail Federation
Nowadays, big retailers begin capitalizing on holiday spending before the Thanksgiving turkey has had time to digest! If you're like most people, you probably feel pressured to buy the perfect gift for everyone on your list. Gift-giving can become a chore that entails planning, long lines, exhaustion, and overspending. Even with the best intentions, we can lose sight of what's important during this time of year.
Something to consider…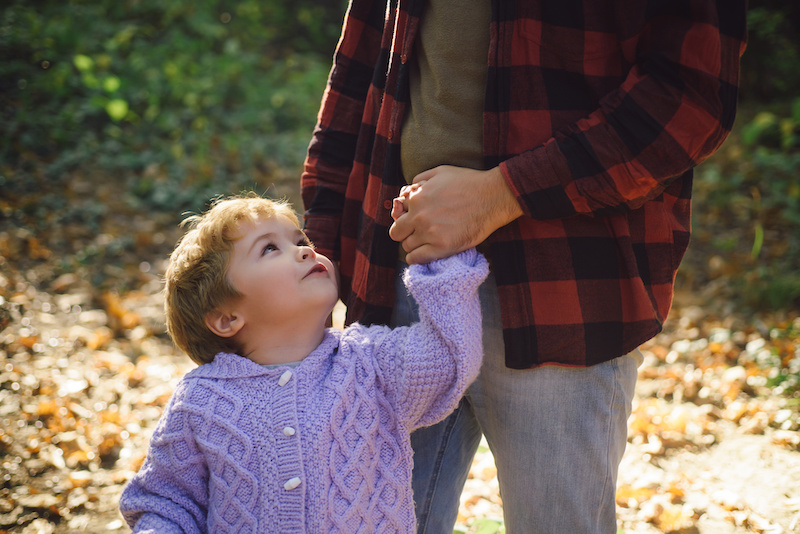 Everyone loves receiving gifts during the holidays, but the thrill is short-lived. It is a well-known fact that people remember and cherish experiences over material gifts. This year, instead of spending a ton of money on meaningless gifts, try putting aside a few dollars for a camping trip with friends and family.
Get some fresh air…
Winter break is the perfect time to rent a riverside cabin or reserve an RV campsite. Instead of staying cooped up indoors, you'll be able to set up a hiking trip and get some exercise. Not to mention, breathing in the fresh air cleanses your lungs, gives you more energy and makes you happier! The cost to get all these benefits? $0.
Create unforgettable memories…
If you've never been camping, there's no better time than now to plan your first adventure! Organize a camping trip for your family members, and spend some quality time together. You'll make memories that will last for years! Just think how much fun the kids will have fishing, roasting marshmallows, and getting their hands dirty in the wilderness.
This Holiday season, give the gift of time. Don't let another year pass by without creating special moments with the people who truly matter to you.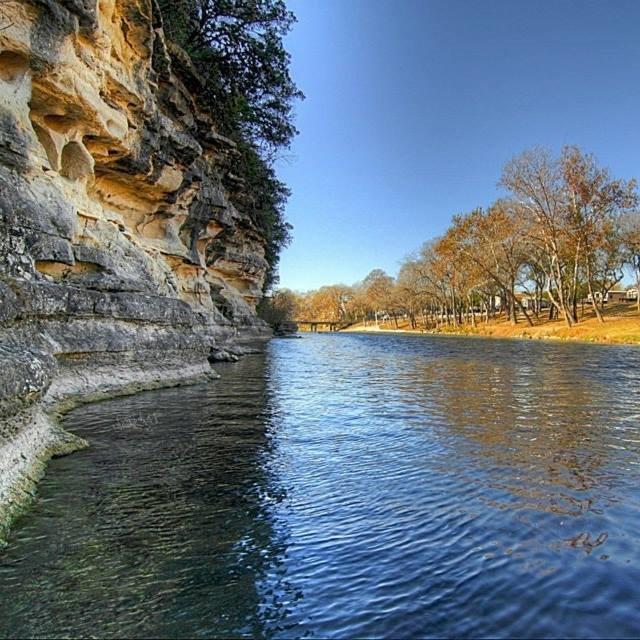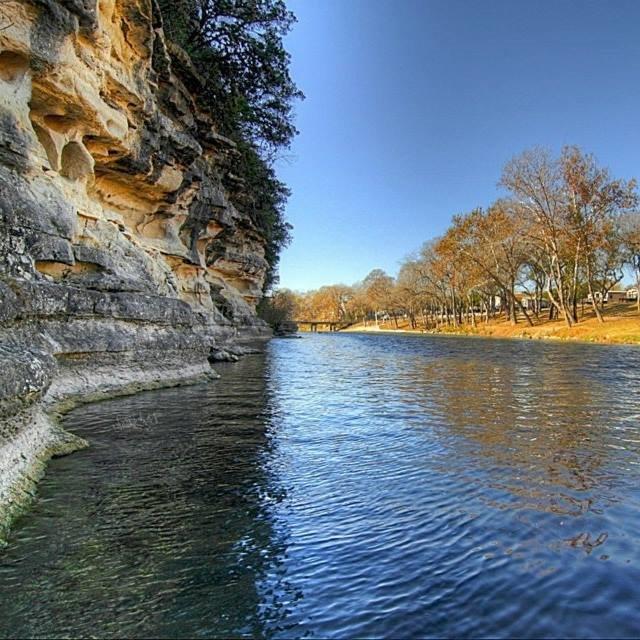 Looking for a pet-friendly RV park in Texas? Rio Guadalupe Resort is nestled on 25 wooded acres with ¼ mile of Guadalupe River access. Our RV Park and Resort offers cabins and full hookup RV sites with amenities including a sparkling pool and on-site dog park.